April 11, 2019
Have you already made your holiday plans for the next few days? If you're thinking about coming to La Rioja – and we would definitely recommend it as spring is one of the best times of year to visit this particular wine country – you will find that at Beronia not only are our doors open, but we offer tours to suit all tastes.
We have scheduled all our activities and Holy Week tours in the mornings, so that you can make plans for lunch afterwards or to continue visiting other places in the area.
This is the #Beroniadiary for Holy Week:
Saturday 13th. Premium tour.
Ideal for those of you who are more 'into' wine and want to see how it is made in greater detail. We start out next to the vines themselves (fortunately, the winery is in the middle of the vineyard) and from there follow the route the grapes would take when they are picked. The tasting centres on the winery's most special wines, all of which are made from grapes grown on old vines: Beronia Viñas Viejas, Beronia Selección de 198 Barricas and III A.C. Beronia, which is made from grapes grown on a very rare plot of pre-phylloxera vines that have survived thanks to the sandy nature of the soil. Delicious gourmet canapés are served with the tasting.

Duration: 2 hours.
Price: 25 € per person.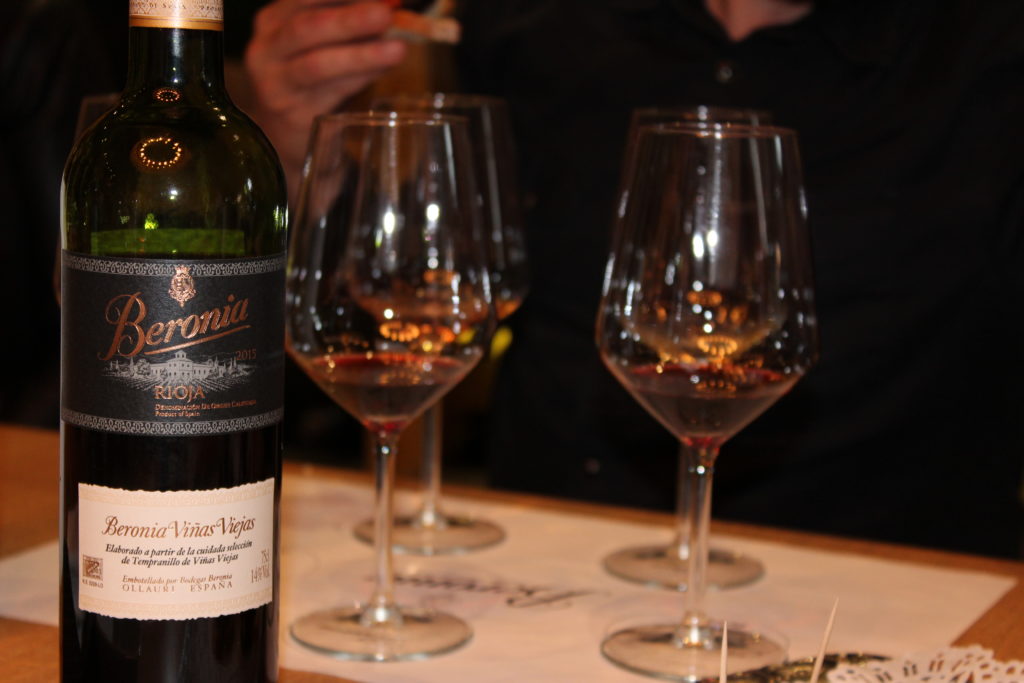 Monday 15th and Saturday 20th. Get to know the varietals.
There's much more to Rioja than tempranillo and because at Beronia we have always enjoyed studying and getting the most out of the other varieties that are grown in the region we offer a tour of the vineyards where you can start to understand the differences between the various grapes. After the tour, you get the chance to taste them of course, straight from the bottle. This is a revealing comparative tasting of our Beronia Tempranillo, Beronia Mazuelo and Beronia Graciano wines, and because the experience is much more fun with a group of friends, it is available for groups of six or more.
Duration: 2 hours.
Price: 20 € per person.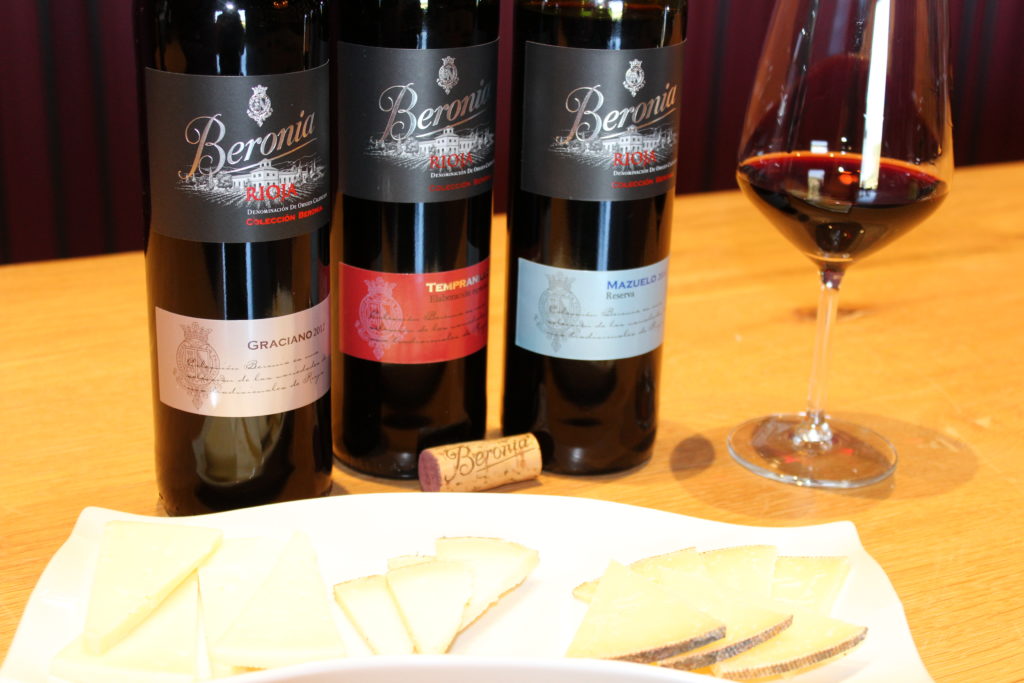 Thursday 18th. Tasting course and short winery tour.
A first, entertaining introduction to wine that provides an understanding of the basics and the main styles. You will taste a white, a rosé and three reds that have aged in barrel for different lengths of time. You will discover that saying what a wine smells like is much easier than you might think and that the colour of the wine reveals a great many things. At the end of the session, you will be invited to choose the wine you liked the most and have a glass with a delicious canapé.
Duration: 2 hours.
Price: 30 € per person.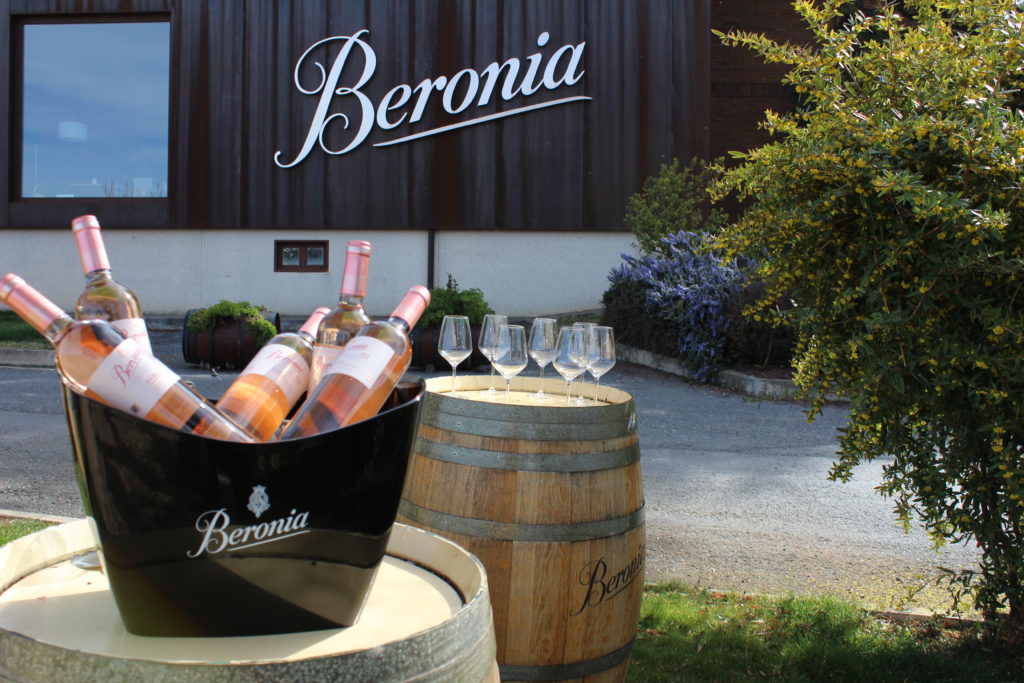 Friday 19th. Riojan Good Friday.
Our region's most popular tradition is the focus of today's event. After a tour of the winery and a tasting of our three classic wines (Beronia Viura, Beronia Crianza and Beronia Reserva) it's time to have a zurracapote with some classic Holy Week rosquillas (doughnuts). For those who don't know, zurracapote is a traditional drink made with wine, usually a light red, sugar, cinnamon bark and lemons. This is definitely the tour for you if you have sweet tooth.
Duration: an hour and a half.
Price: 18 € per person.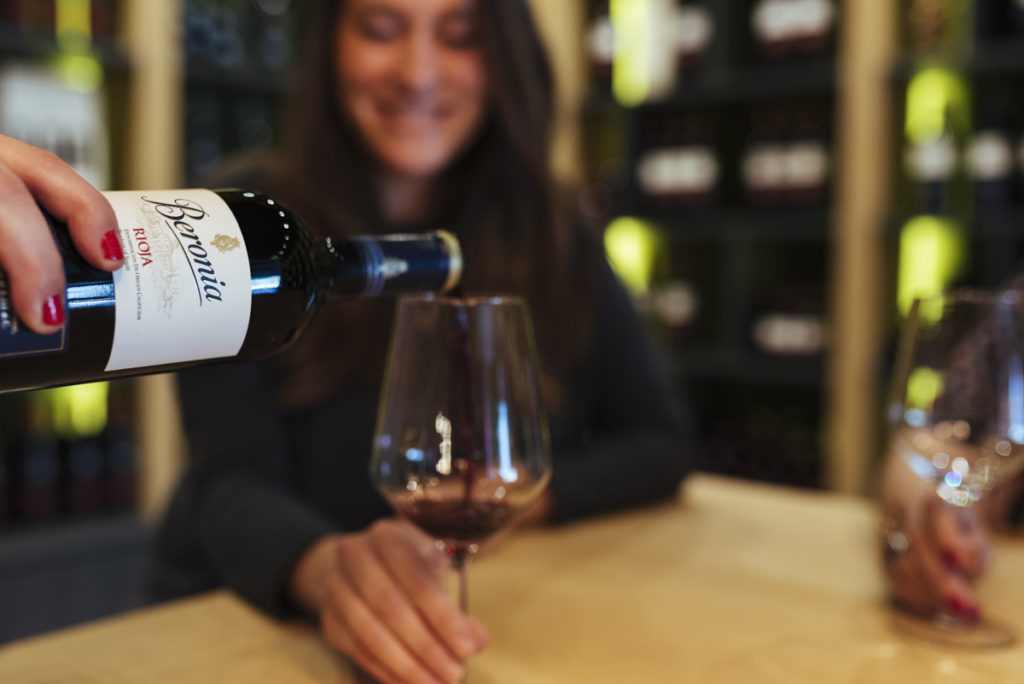 Monday 22nd. The classic Beronia tour.
Ideal for marking the end of your Holy Week holiday if you've been doing other things and it suddenly occurs to you that "How can I possibly leave La Rioja without visiting a winery?". We show you round the winery and give you a taste of our Beronia Viura and our flagship Beronia Reserva with a Riojan canapé.
Duration: an hour and a half.
Pric: 10 € per person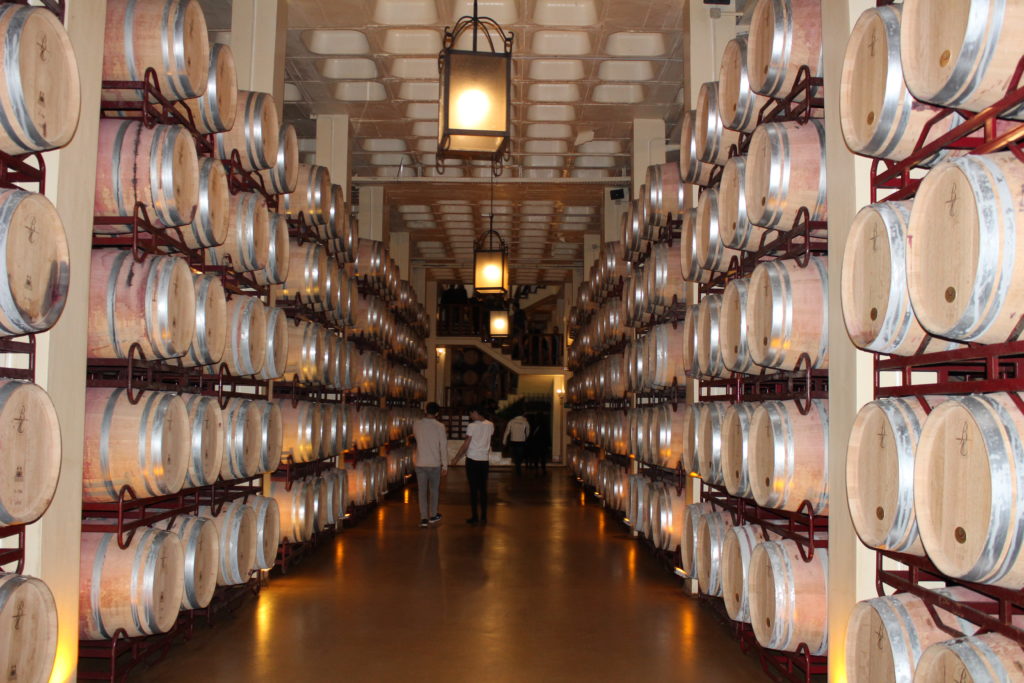 Book online at https://www.beronia.com/en-es/sustainable-winery or by calling 941 33 80 00 . We look forward to seeing you.