The Basque Country has been a natural market for Beronia's wines since the winery was founded back in the seventies by a group of Basque food and wine enthusiasts.
We have to admit that, of all its cities, we have a special affection for for San Sebastián because of its unique location by the sea, the grandness of its buildings and is gastronomic culture. This is why we are delighted that travel magazine Traveler has come up with a tour of five of the city's most emblematic restaurants for its readers, with our wines to keep them company. Beronia is sure to be on their wine lists.
Agorregi
Portuetxe Kalea, 14
Tel.: 943 224 328
Classic Basque cuisine offering unbeatable value for money, prepared under the watchful eye of chef Gorka Arzelus. For Traveler, what is most striking is the imprint of "great masters of Basque cuisine such as Juan Mari Arzak, Pedro Subijana and Martín Berasategi, as well as that of French chef Didier Garbage", great names Gorka trained with before opening his own restaurant.
Munto
Fermín Calbetón, 17 T
Tel.: 943 426 088
A perfect place for those who come to San Sebastián wanting to get to know its deeply entrenched culture of pintxos. Munto is located in the historical centre of the city, in what has come to be called "the golden mile of pintxos". Of the extensive offering on its long, lively tapas and banderillas bar, Traveler recommends the seafood croquettes. For those going through to the dining room it recommends the "txuletones" (T-bone steaks) and the hongos.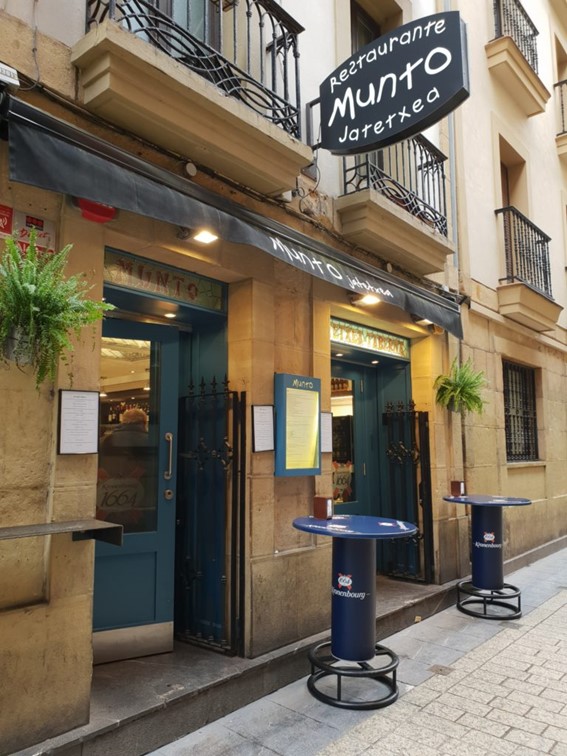 La Viña
31 de Agosto, 3
Tel.: 943 427 495
Still in the "parte vieja" ('the old part') as the old part of the town, with its narrow streets bursting with bars and restaurants, is popularly known, you come across La Viña. In business for over 59 years now, La Viña is one of the oldest of the restaurants and, whilst its traditional culinary offering is as varied as that of nearby establishments, what you absolutely have eto try. According to Traveler, is "its famous cheesecake".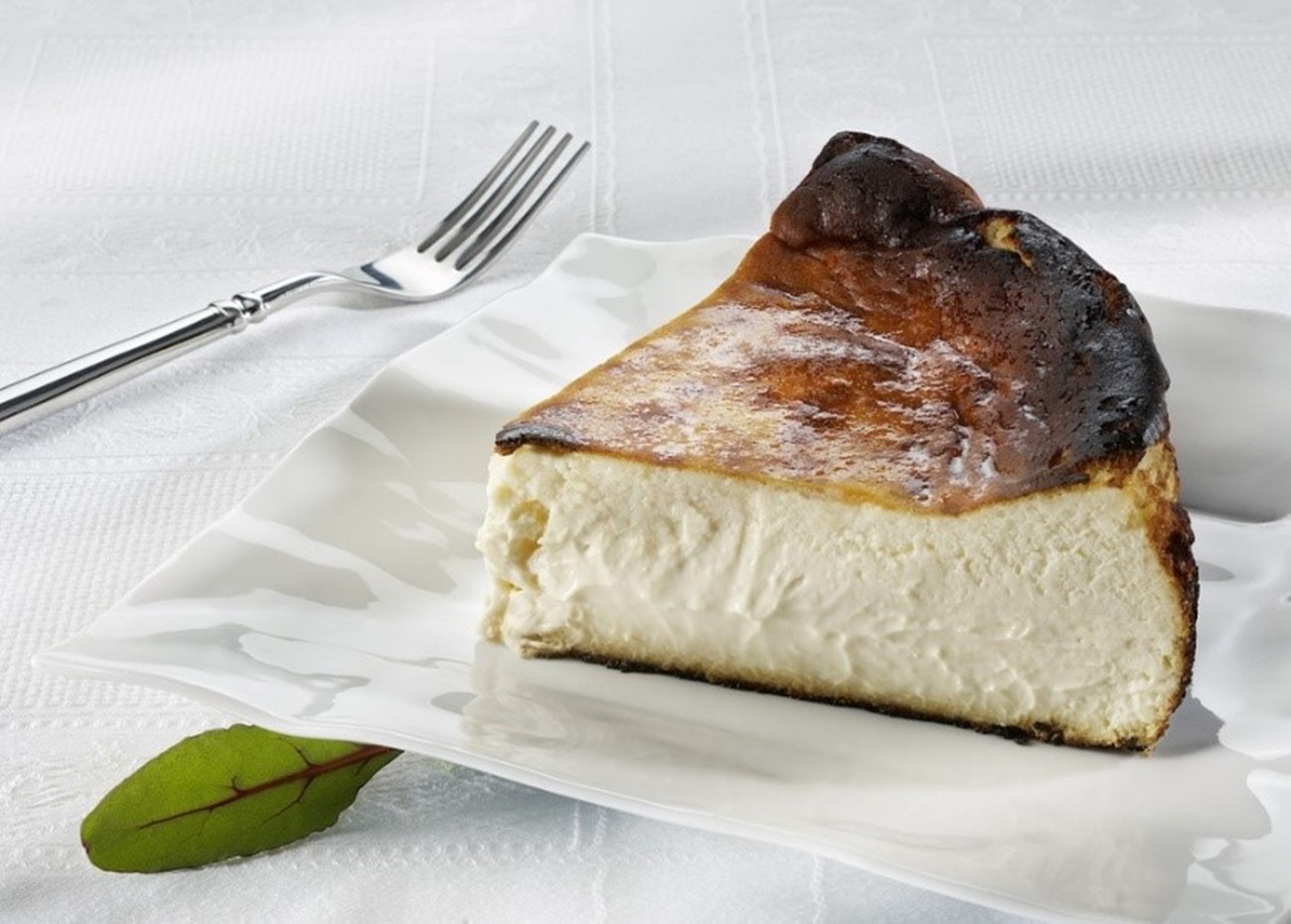 Txinparta Jatetxea
Illarra Berri Kalea, 2
Tel.: 943 224 700
Jatetxea is one of the words it is worth learning in Basque because it means 'restaurant' (wine, by the way, is "ardoa"). This time we're going to experience another of the great traditions of Basque cuisine: the `'asador" and also, as this is the province of Guipúzcoa, the culture of the cider houses. "Their speciality – Traveler reminds us – is grilling, both meat and fish from the Cantabrian Sea". The magazine also recommends its "attractive outdoor terrace."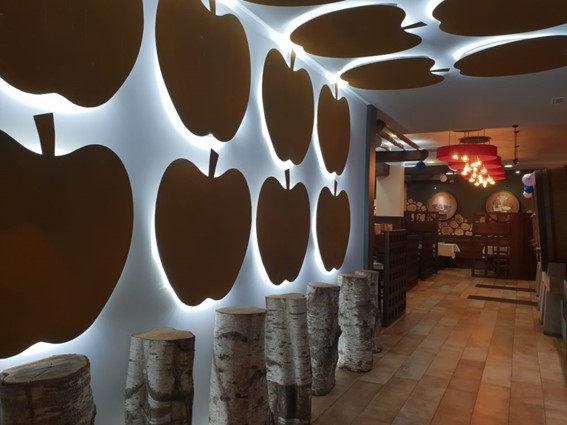 Aitzgorri
Usandizaga Kalea, 20
Tel.: 943 359 896
Another very popular area amongst the natives of San Sebastián is the district of Gros, which boasts the city's most youthful surfing beach, running from the Kursaal conference centre at one end to Monte Ulía at the other. Located next to the Kursaal, Aitzgorri is an excellent recommendation for a more relaxed dinner with a touch of sophistication. "An elegant, pleasant place that has gained in recognition in recent years", is how Traveler's report describes it. Click here to read the article. We would also recommend this other article to see what the Condé Nast stable's most travel oriented title has to say about our winery.