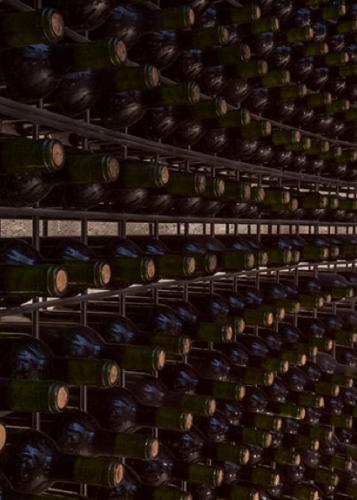 Born in an incomparable privileged environment and shaped by an inalienable commitment to sustainable and quality viticulture. Thus was born a family of wines that expresses everything we believe in.
"Wines that are honest through and through".
Beronia's winemaker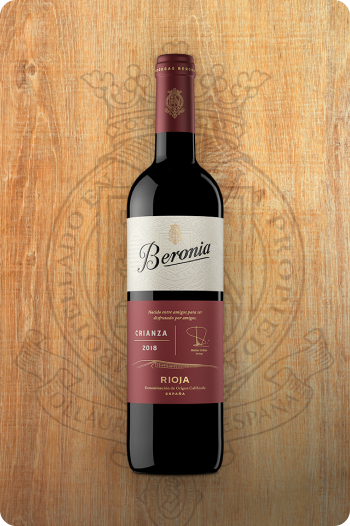 The Classic Range
Timeless classics that define the true essence of the Beronia style: Crianza, Reserva, Gran Reserva, Orgánico, Viura, Verdejo and Rosé.
classic
Exclusive Releases
198 barricas, Beronia III a.C. and Alegra comprise our most special and refined selection. Memorable pleasures for a well-deserved treat.
Premium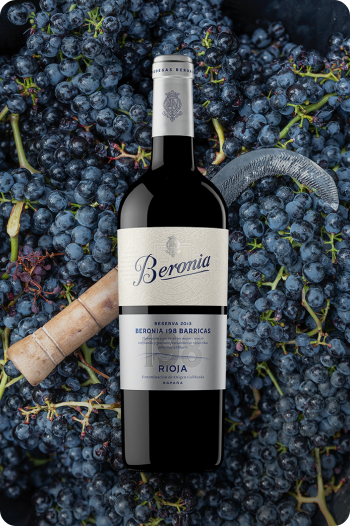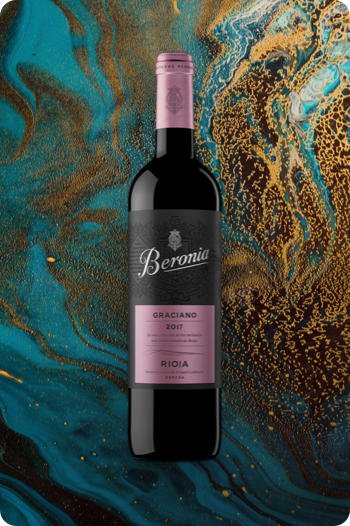 The Rare
Limited editions, special selections and single variety wines so extraordinary and fleeting that you might miss them.
limited
Looking for a moment
I want a
wine to share with friends