Winemaking insights
After a careful harvest from our well-established Garnacha and Tempranillo vines, our grapes undergo a cold maceration. This process extracts the delicate aromas and flavours from the grapes. Only the highest quality juice is selected for fermentation, with regular bâtonnage, a process that develops the resulting creaminess on the palate.
Tasting notes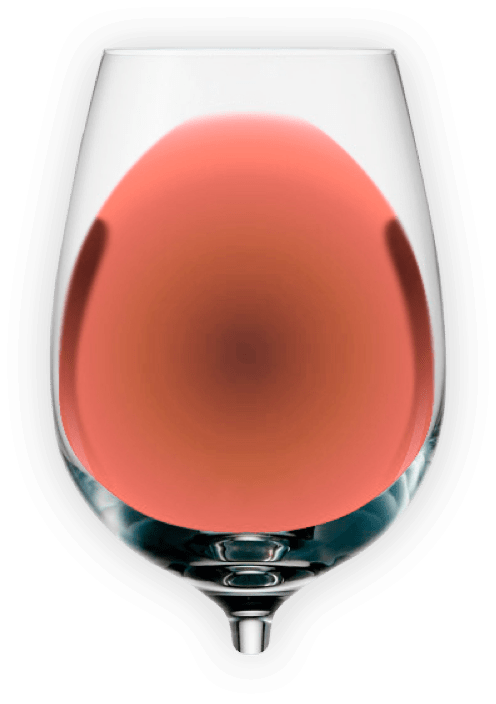 Appearance
A delicate, rose quartz colour with a pearl-like sheen.
Aroma
A dessert-like bouquet of strawberries and cream with soft peach notes. Hints of ripe citrus add an element of freshness.
Palate
Soft and creamy, this rosé fills the mouth with elegant berry fruits balanced by a touch of fresh citrus with a long, smooth dry finish.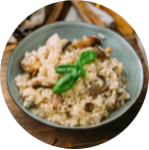 Rice dishes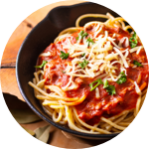 Pasta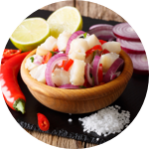 Fresh fish and seafood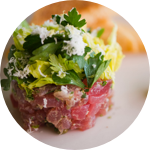 Tuna tartare
BRONCE 2020 INTERNATIONAL WINE & SPIRITS COMPETITION

82 PUNTOS 2020 MUNDUS VINI
93 PUNTOS 2020 PODIUM-Rosé Discovery of the Year - TIM ATKIN REPORT
92 PUNTOS 2019 JAMES SUCKLING

"Exquisite elegance".

Beronia's winemaker